23 Feb

CONSIDERING ATTENDING A BRIDAL SHOW? HERE'S WHAT TO KNOW BEFORE YOU GO.

Have you noticed…

It's that time of year! Well, yes the weather is cooler and we're all back to work, but it's that time of year! You know…for wedding planning and bridal shows!

Barely a weekend goes by this time of the year without a bridal show to attend in Central Florida. So if it's your thing…you'll be busy for the next few months!

However…if you're not so sure if a bridal show is for you, before you write them off completely, we want to share our insights on how they may be worth your time.

Here's what we think is important to know before you go…
1. Be Mindful of What You Intend to Get Out of It
This is by far, the most important piece of advice we have before attending a bridal show. There are so many shows to select from, that it's important to have a good idea of what you're expectations are before you buy your ticket.
These days, there are so many different types of bridal shows to select from, you definitely have your pick of experiences. So how to decide?
Consider…
– Am I looking for inspirational ideas? If so, a show that is more intimate at a wedding venue or venues, may provide more space for vendors to set up and showcase ideas (for example, The Wedding Stroll!  Either the Summer event in June or the Winter one in February).
– Would I prefer to see a variety of vendors so I don't have to contact them all personally? If yes, then a larger bridal show at a convention center or similar may be a great option to gather information on many vendors.
– Am I searching for special offers to suit my budget? Then, we recommend attending a variety of bridal shows. We have found that both intimate shows and larger ones have vendors that offer exclusive specials for attendees. Just be prepared to book in a relatively short amount of time after the show as some vendor offers don't last long.
It all depends on your expectations and the experience you are desiring.
If you're wanting a special day with your maid of honor to sip champagne while taking your time mingling with vendors, then selecting a show focused on that relaxed and intimate atmosphere may be the perfect way to spend a weekend afternoon.
However, if you and your mother are interested in seeing everything that's out there, taking lots of notes, and shopping around, then a larger show with hundreds of vendors could be the most helpful thing you both do while planning.
2. Don't Be Shy!
Yes, it can be intimidating to talk to wedding professionals. You may be thinking that your question is silly, that you could never ask about their pricing, or you just simply do not know what to discuss when you see them behind the table.
However, don't be shy!
If you're going to go to a bridal show, make it worth your while. ENGAGE with the vendors, that's what they want too! And believe me, they are just as nervous as you are.
Some questions you should never be afraid to ask are…
– What do your prices start at?
– Can I make an appointment to meet with you personally?
– Are you offering any bridal show special pricing?
– What makes you different than other (photographers, venues, bakers, etc.)?
Or any other pressing questions you may have. Now is your time to get as much information as you can to make the right choice for you.
The more you engage, the more you will learn, which makes your decisions that much easier.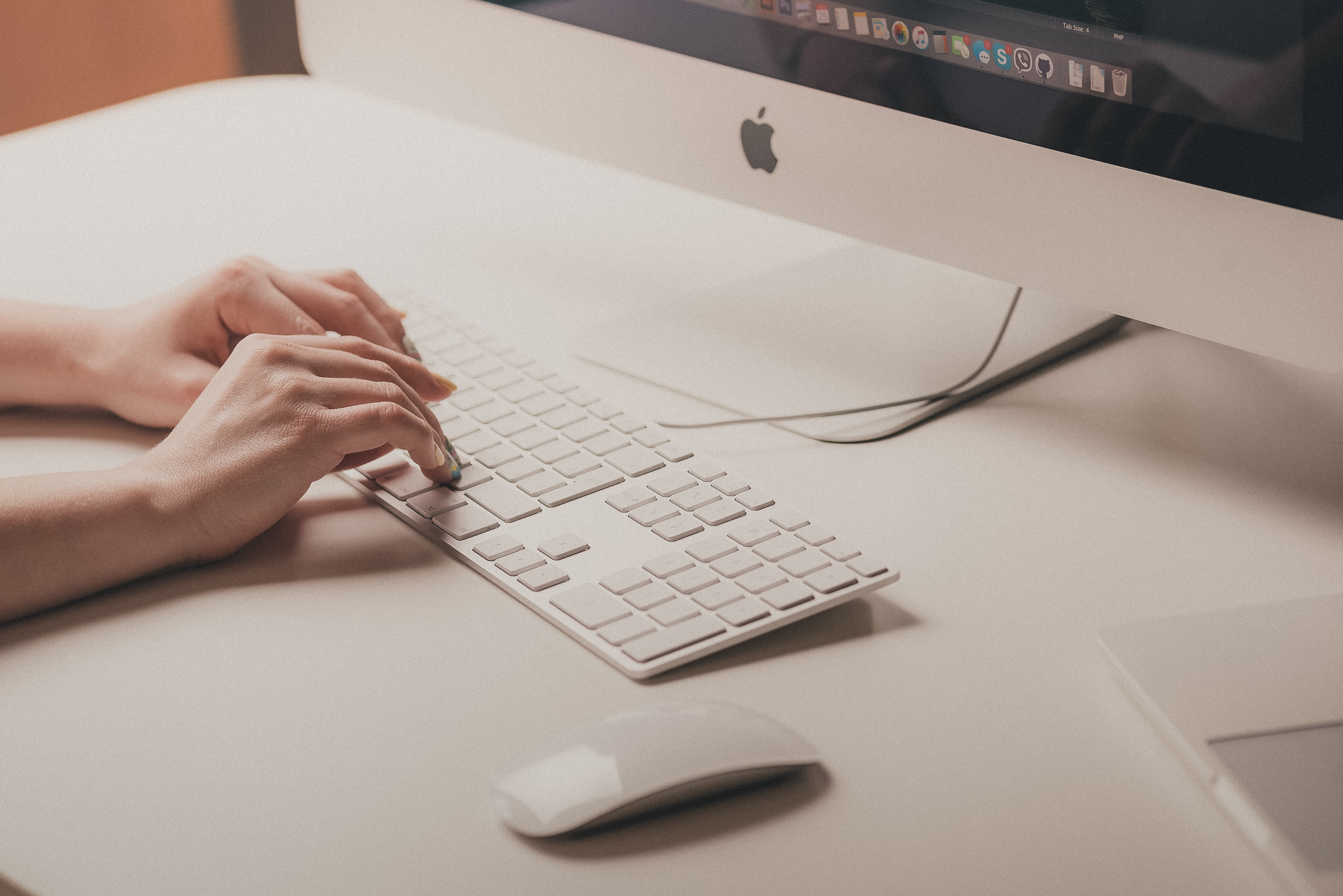 3. Be Prepared
We aren't going to lie, you're probably going to be asked your name, wedding date, and email a thousand times.
And you know what…that's GOOD!
Wedding vendors value your information to be able to build a connection with you and hopefully, develop a trusting and professional relationship with you. Your information is one of the tools they can use to do that.
But what if you don't want to give away everything to everyone? Here's our advice…
– Set up a wedding-only email address that is given out to vendors. It's easier to keep track of your wedding planning that way as well.
– If going to many shows or a large one, print out labels with your name, wedding date, and wedding-only email address. We know it may seem overboard, but believe us, it will save you MUCH time and a cramped hand.
– Only give out your information to those vendors you truly engage in. Yes, you may sign up to win something free (and that's fine if that's what you're wanting), but if you're trying to truly discern between those who may be a good fit for you and those just giving something away, we recommend offering up your information to those you would sincerely want to contact you. And you'll be happy you did over the following week when emails flood your inbox.

So…we wish you happy bridal show season and hope you enjoy every minute of it!